This is, for now, an ephemeral page that will capture things I'm tinkering or playing for a period of time. Some of this may make their way to permanent posts.
---
I'm currently learning aspects of the design process including the design software Figma. I've found that giving myself a learning quest is a better way to do this than running through a linear, often dry, course or tutorial (not true of all courses or tutorials).
The quest I've set myself is to create a series of imaginary album covers by imaginary bands. The first task for these was to recreate the Spotify user interface  (UI) from scratch in Figma.
Here are the first three imaginary album covers I've worked on.
#1 - The Richard Feynman Quartet
The cover image here and the name of the imaginary band and album was inspired by an illustration in Richard Feynman's book Six Easy Pieces.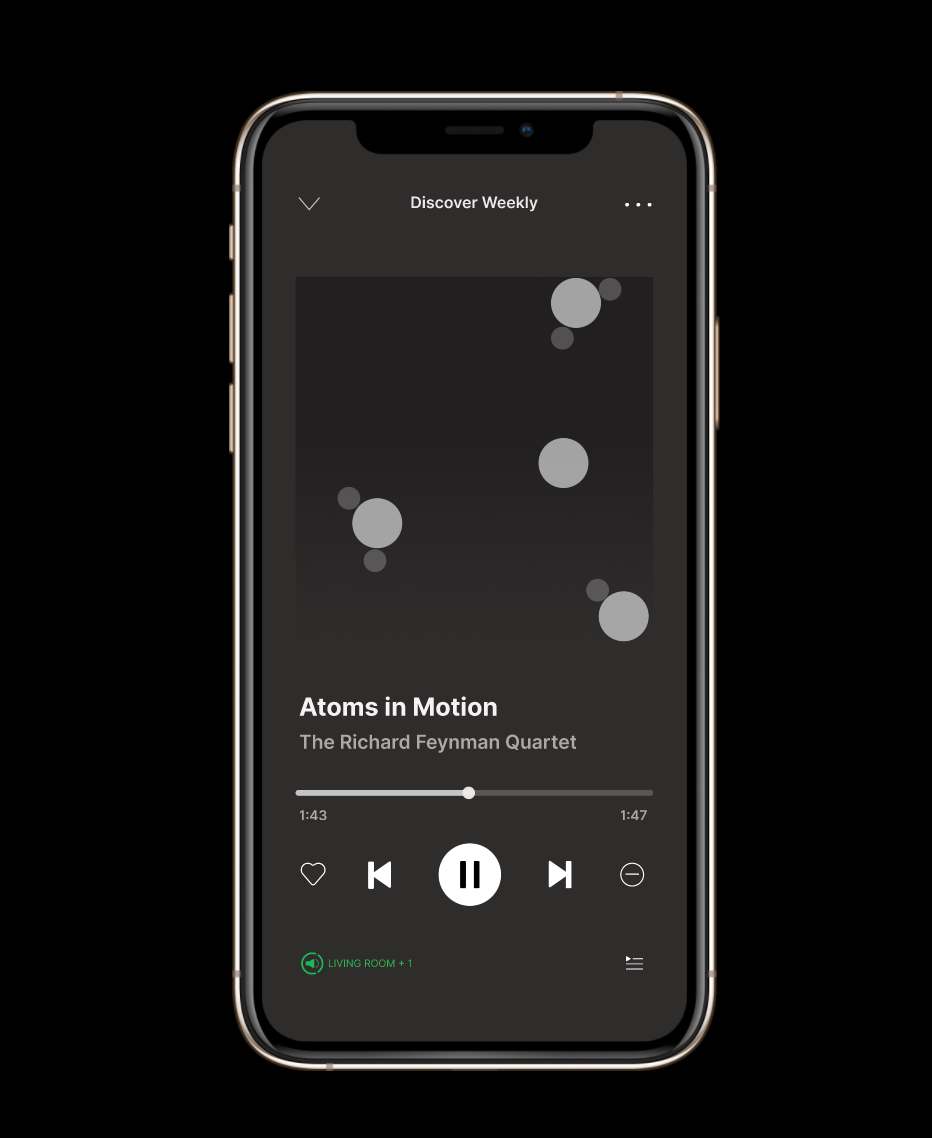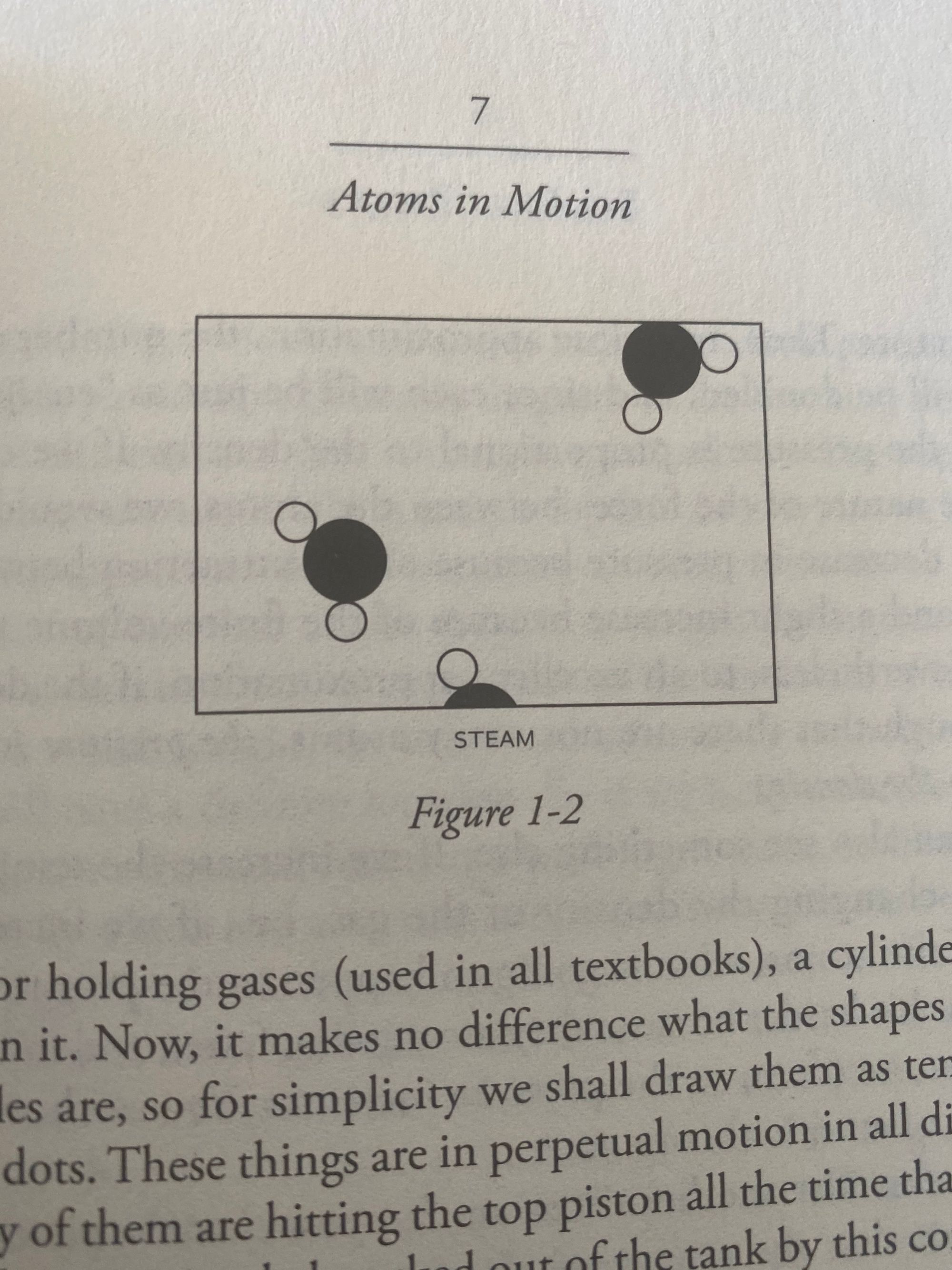 #2 - Scott and the Grass Seeds
I got a little more help on this one. While I did recreate the Spotify UI and come up with the band name, album cover and such, the delightfully whimsical illustrations themselves are actually from the Scott's lawn care site. I just had to repurpose them for this quick, fun project.
#3 - The Last Words
Visiting bars again has after quite the hiatus has been weird and cool. I made this imaginary album cover after a recent visit to the wonderful Last Word Bar in Ann Arbor.

This one involved some fun making all the tiny icons and playing with the font a little.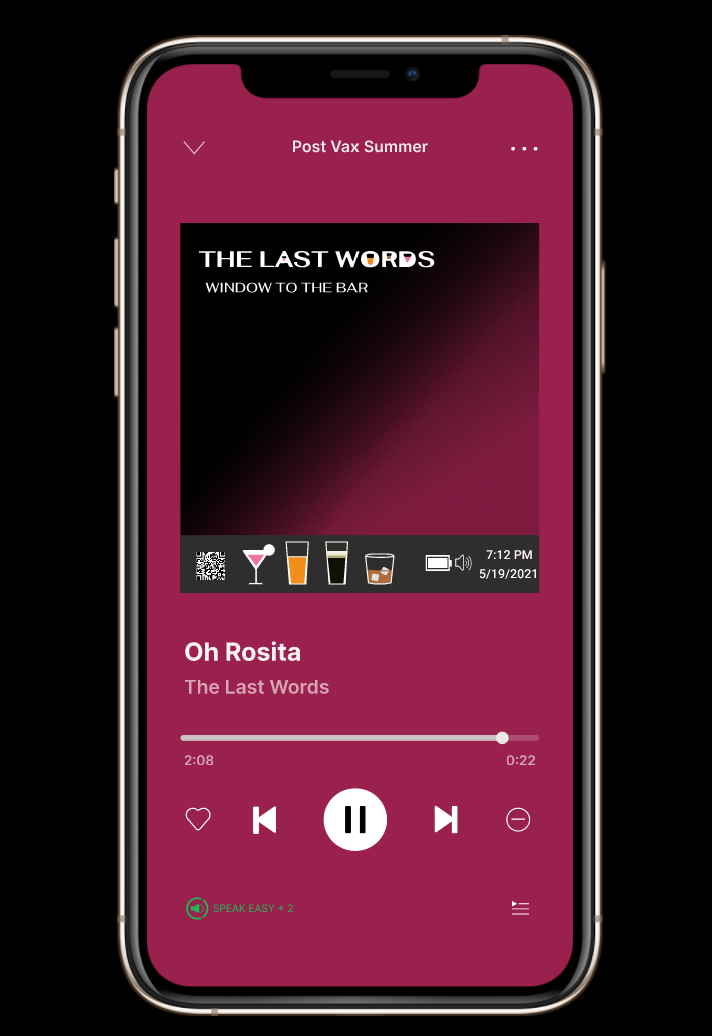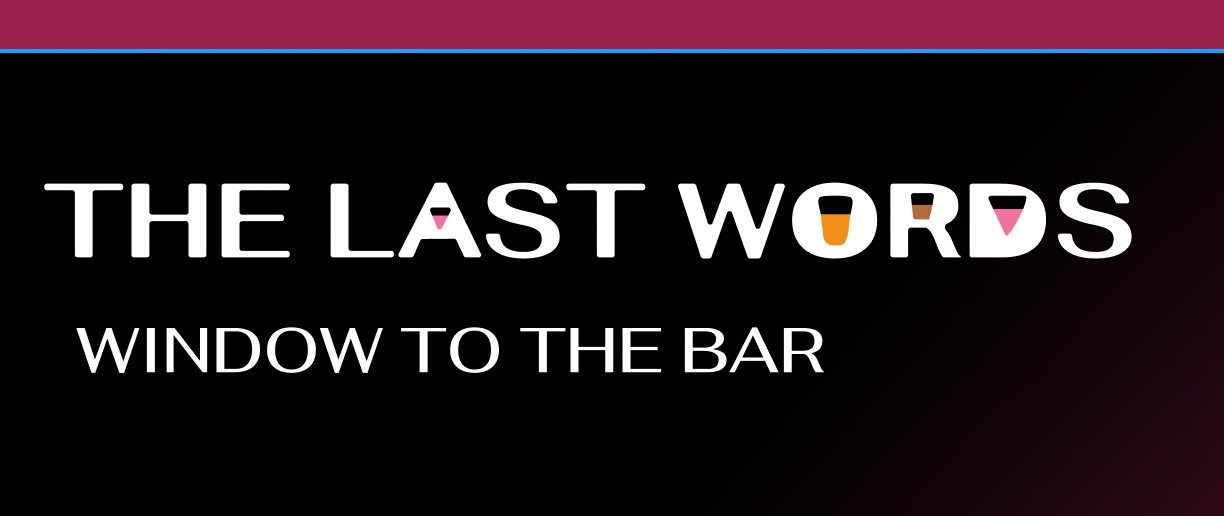 My Instagram account is usually what houses graphical play of this kind.